Projects
We undertake project works on various fields like mechanical, civil, electronics ,computer science and information technology. We are able to provide assistance in developing a project from an early stage, based upon customer needs, through to a conceptual design including an outline specification. We use our unique concept development process, together with expertise to facilitate the development through pre-defined stages involving analyse on both economic and technical level.
Mechanical Engineering (Piping , Plant Design)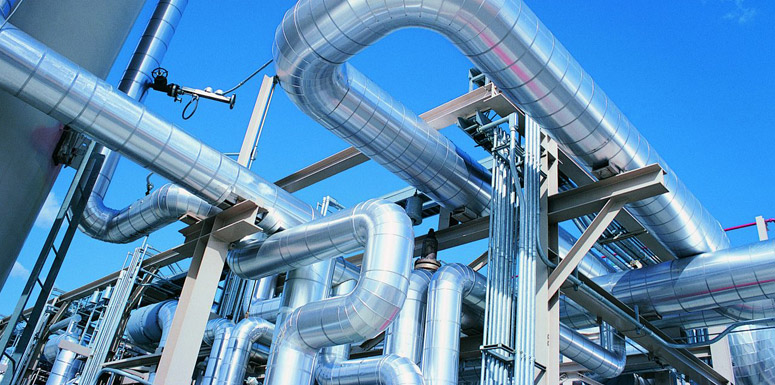 Piping Engineering
Engineering of piping systems including piping & valves is systematically carried out for every project which enables even the most complex array of pipe network to be executed with precision so as to facilitate trouble free erection and operation.
FIRST STEP PROJECT DIVISION has a very experienced piping engineering team support from various facilities in-house. This has reflected in quality work as output being achieved in every project executed. Drawings drawn using AutoCAD, pipe stress analysis are some of the services we offered.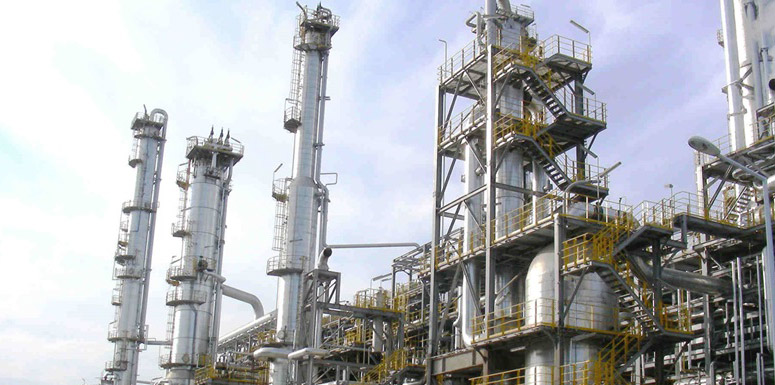 Plant Design Engineering
Our plant engineering team is experienced in the design of industrial processing plants. We collaborate with our clients to understand the key drivers for their projects with a focus on safety in design.
We utilise the latest 3D modelling software for each phase of project design development from conceptual to definitive design, through to the production of documentation for construction. Our offering ranges from creating plant layout, P&ID's, equipment modelling, isometric drawing creation and report generation.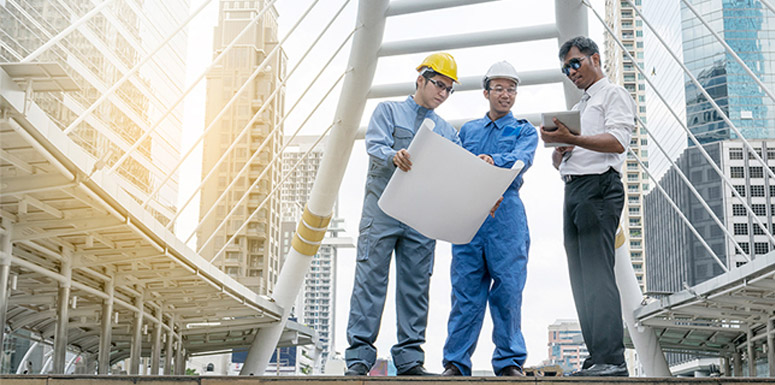 Civil Engineering
With a team of highly qualified engineers with wide experiences in the civil sector, team has successfully been able to accomplish various milestones in services offered in civil sector. Our offered services are structural  detailing and modelling ,  structural designing and analysis, substructure ,structural frames , foundation ,floor and  roof.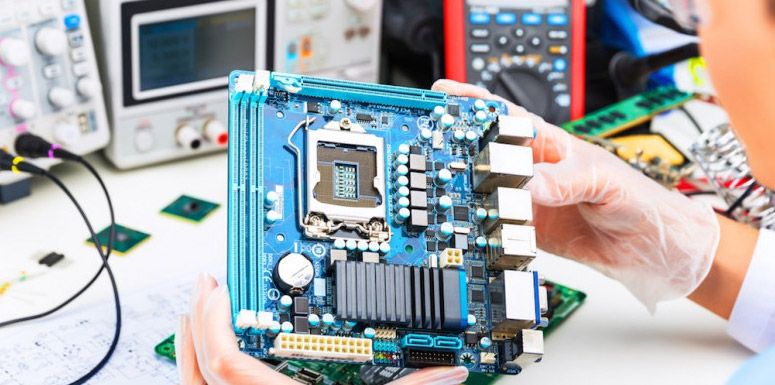 Electronics Engineering
Implementing state of the art systems and providing novel technological solutions is the very definition of our highly qualified electronics team. With the help of our expert team, our services includes :drawing electronic circuit schematics, providing a visual simulation framework to run SPICE simulations and drawing, designing and routing printed circuit boards(PCB).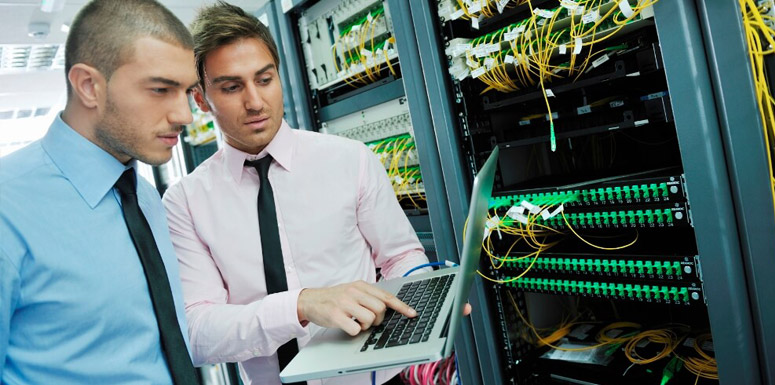 Computer Science / IT
Our Computer science /Information technology working professionals are well up-to-date in this technologically advanced world to bring up new ideas for the requirement of the real world projects that would satisfy the customer needs. We offer some of the services ie, software and website development & designing, web application development, source code, report and presentation of project, database system, frontend and backend web framework.