Projects
Our Projects
We are a Multi-disciplinary detail engineering and consulting Service provider managed by a highly talented and experienced team of Professionals focusing to provide Contemporary and Cost Efficient services with core competence and Technical Experts in a Process Engineering, Piping Engineering Oil &Gas Plant Engineering, Piping Layout, Pipe stress analysis, Mechanical Design, Civil and Structural Engineering. We are able to provide assistance in developing a project from an early stage, based upon customer needs, through to a conceptual design including an outline specification. We use our unique concept development process, together with expertise to facilitate the development through pre-defined stages involving analyse on both economic and technical level.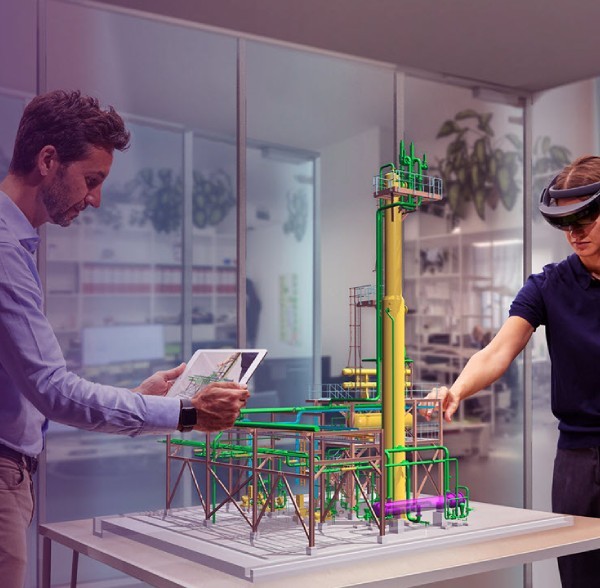 Piping Engineering
Get innovative and wide range of solutions for piping design engineering and isometric drawing services for complex systems. First step engineering services covers various aspects of piping survey, 3D detailed design, pipe engineering service, pipe stress analysis, structural design, coding and other design services. Connect with us for all your piping design engineering needs, our client's gets quality services.
Engineering of piping systems including piping & valves is systematically carried out for every project which enables even the most complex array of pipe network to be executed with precision so as to facilitate trouble free erection and operation. First Step Engineering Services has a very experienced piping engineering team support from various facilities in-house. This has reflected in quality work as output being achieved in every project executed.
Oil & Gas Plant Engineering
Our plant engineering team is experienced in the design of industrial processing plants. We collaborate with our clients to understand the key drivers for their projects with a focus on safety in design. We utilize the latest 3D modelling software for each phase of project design development from conceptual to definitive design, through to the production of documentation for construction.
Our offering ranges from creating plant layout, P&ID's, equipment modelling, isometric drawing creation and report generation. Our team handled preliminary and detailed design work including basic engineering design, Process flow diagrams. We have designed processes in various sectors of oil & gas industry, chemical industry and more.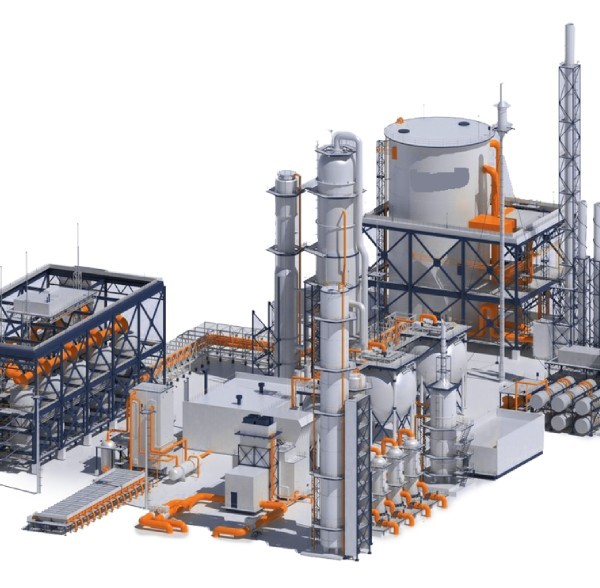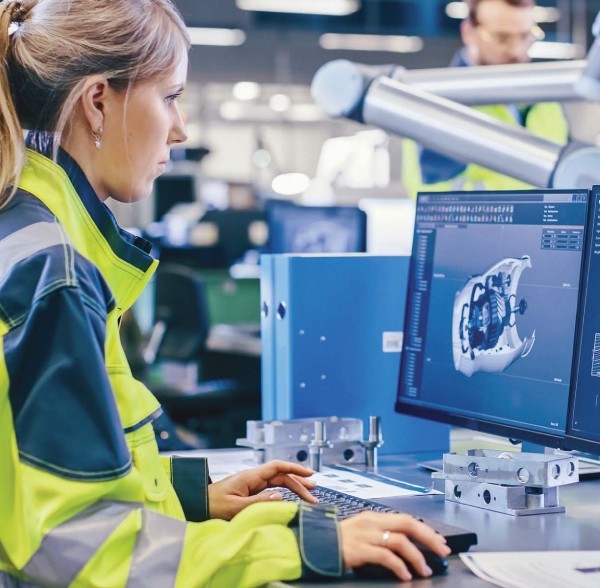 Mechanical Design
We offer advanced mechanical engineering services and solutions to various engineering companies across multiple industries and our services come up with product designs, industrial design and mechanical engineering design services to CAD/CAM, documentation, complex modelling, new product design ,industrial design , prototyping,. Mechanical Calculations as per ASME Section Static Equipment Analysis, 3D Modelling, Detailed Fabrication Drawings Technical Specifications and Bid Evaluation, Drawing Review.
We're here to understand client needs and provide innovative designs for stand over competitive and we do offer customization over existing products with minimal time frame and cost.
Structural Engineering
Our structural engineering and design service provider has well-experienced / professional engineers in the field of structural design (preliminary and detailed design projects).Here we apply innovative structural engineering design services covering a wide range of services for civil, commercial, residential, industrial and environment project requirements.
Our offered services are Structural Detailing and Modelling, Structural Design Calculations General Layout Drawings, Foundation Design, Detailing of Steel Structures, RCC and Steel Analysis & Design, Connection Design ,BOM for Civil & Structural Works ,General Arrangement Drawings, Preliminary and Detail Design of Substructures Reinforcement Detailing, Construction & Fabrication Drawings.